I have been considering getting a tattoo since I was 18, but I've never been able to decide on something long enough to be sure I wanted it inked on my body FOREVER.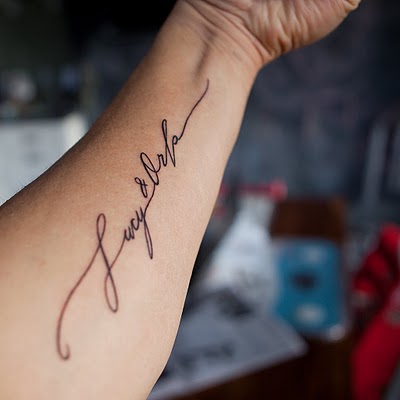 That is until I had kids. I would love to put their names on me somewhere, maybe with their birthdays. But what?

Do you have your kids' names inked on you? Where, what does it say, and would you do it again!?